October/November 2015 Newsletter
---
Dear Friends,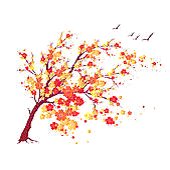 I saw an advertisement the other day which asked, "Need help with becoming extraordinary?". It was an encouragement for students to enrol on the college's courses. I guess the implication is that most people are just ordinary and they can add the 'extra' by gaining a qualification. I wonder if anyone is just ordinary. If we take time to get to know each other, then we will soon realise that everyone has special qualities or talents.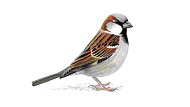 God knows us very well, even from before we were born and so he sees each of us as special.
"Are not five sparrows sold for two pennies? Yet not one of them is forgotten in God's sight. But even the hairs of your head are all counted. Do not be afraid, you are of more value than many sparrows." Luke 12:6-7
We are all special and of value. We are not all the same or ordinary – we already have an 'extra' that makes us each individuals. We may be one in a crowd, but we each have our own part to play.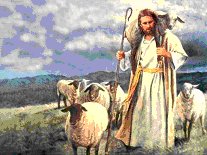 Jesus told the parable of the lost sheep. The shepherd leaves the other 99 to go and look for the one that is missing. He searches until he finds that sheep and brings it safely home , even carrying it on his shoulders. Jesus is the shepherd who cares for each individual, especially those who have gone astray and then come back.
Many people are searching for something 'extra' and often they are not sure what they are looking for. Happy is the person who is content and feels fulfilled. Following Jesus can help to give that contentment, because it gives one's life a purpose and a sense that one is valued. It also means we will try to find the value in other people we meet.
It is good to know that we are loved and special to God.
We just need to recognise that we are extraordinary!

With love,
Bridget
| | |
| --- | --- |
| | Dear Lord Help me to look for the 'extra' in others. Thank you for seeing me as special and help me to follow you so that I will know the contentment and peace that you can give. Amen |