April/May 2018 Newsletter
---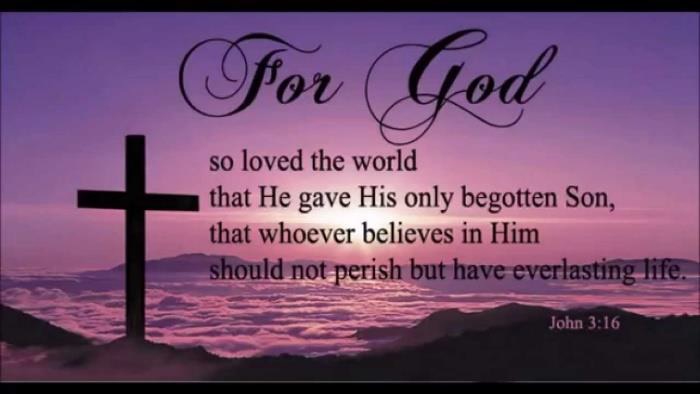 ALLELUIA ALLELUIA
Give thanks to the risen Lord
ALLELUIA ALLELUIA
Give praise to His name.
At last Spring has arrived and the promise of all that brings – longer and warmer days, flowers emerging from the hard winter ground. Crocuses, daffodils and primroses make such a wonderful kaleidoscope of colour. The birds are nesting and the trees showing new shoots of green.
Only a few weeks ago we were waking to snow covering everything – including the roads. During this difficult time, we heard news of the many 'blessings' of help. People sharing food, water and blankets with those stranded on the roads, offering help to housebound neighbours, opening churches to give shelter to the homeless, people using their 4x4 cars to ferry doctors and nurses to hospitals – and so many more stories.
We thank God for the kindness, generosity and care that was given by so many.
As Christians we know that Easter means the agony of the cross and the glory of the resurrection. How Jesus must have suffered. He was a young man who spent His life helping others, performing miracles, preaching and praying, setting examples for people to follow, and yet, He gave His life so that we could live. Christ was put to death on a cross although He was innocent of any crime, and He did so willingly out of love for you and me.
He died to take away our sins and rose again to greater glory. Through His dying we can know total forgiveness of our sins and by putting our old selfish ways behind us, we can enter into the new life that Jesus promises – a life eternal, a life worth living.
Jesus said, "I am the light of the world". Let that light shine in each one of us and help us to reach out and share this wonderful news with others.
On that first Easter morning the tomb was empty – Jesus had risen. He had conquered death – Alleluia.
Give us grace Lord, to see You as You are and let the glory of the cross invade and shape our lives. Amen.
May the love of Jesus Christ be yours this Easter.
With love to you all,
Betty (Church Elder)
---