August/September 2018 Newsletter
---
Dear Friends,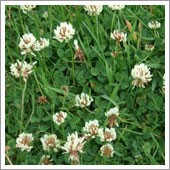 The school summer holidays have arrived. We've already enjoyed (for some endured) several weeks of glorious sunshine. I cannot remember another year where weekends have been consistently fine. I've enjoyed sitting in other people's gardens, long walks on the outskirts of Chesham and even a spot of camping with students working towards their Duke of Edinburgh Award.
I love the sunny weather. Everyone is so much more friendly. Complete strangers talk to each other, even if it is only to complain about the weather. One of the main complaints I've heard is the state of the grass, parched through lack of rain. I look out at my garden and all is green! How is it that weeds can flourish when grass can't? To most people a weed is a nuisance, but they have their purpose. They feed insects and hold the topsoil. For some, they may provide food or medicine. A wild meadow can be a beautiful sight. So it seems that a plant becomes a weed simply because it is growing where it is not wanted.
Aren't Christians a bit like that – existing where sometimes we are not wanted, thought of as a nuisance? We need to be more like weeds – tough and deep rooted so that our faith does not waiver when confronted with our own doubts or those of other people. Weeds can thrive anywhere and their ability to change or be changed is essential to their ongoing survival. So it is with the church. The poet, Ralph Waldo Emerson wrote: hat is a weed? A plant whose virtues have never been discovered. We've talked a lot recently about how we can change our mission focus: less worrying about how to get people into church and more effort to simply connect with people in the community. Let's strive to make sure that Jesus is not a plant whose virtues have never been discovered.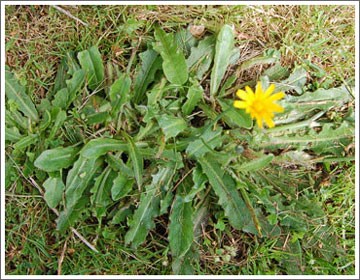 With apologies to all my gardening friends!
Heather P
---