December2020/January 2021 Newsletter
---
Greetings
I am writing in the week that the clocks go back as we move from British Summer Time to Greenwich mean time. Mean time arises because noon is the average time that the sun is at its highest at Greenwich, the actual time can vary by up to + or – 16 minutes during a year.
Historically using a single time for the whole of the United Kingdom is a very recent occurrence beginning in 1847 with the need to produce railway timetables and only finally implemented in 1880.
So we experience the interaction of human (political) endeavour and divine creation going back to the beginning of time. In my own lifetime we have had Double Summer time and British Summer Time all the year round. There is still an active political discussion on the matter.
What is certain is the hours of daylight will diminish as winter approaches, our first winter with COVID, perhaps rendering "In the bleak midwinter" an apt carol.
It is good that we are able to meet for worship in a COVID secure manner although we cannot be sure if this will still be possible by Christmas as the incidence of the virus is currently increasing in our area.
What we do know is that December 21st is the shortest day and that after that the days will begin to lengthen. Christmas Day picks up on that promise as we celebrate the birth of a baby who will become the Saviour of the world as surely as Spring will follow Winter and the risk of COVID will not endure forever, a vaccine will be found.
Meanwhile I am very grateful for those Elders who have done the hard work to enable us to meet for worship and to restart some of the midweek groups.

With best wishes for Christmas and the New Year
Alan Callow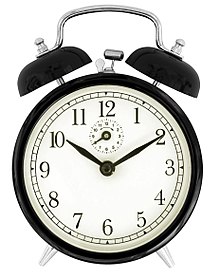 ---