June/July 2021 Newsletter
---
Dear Friends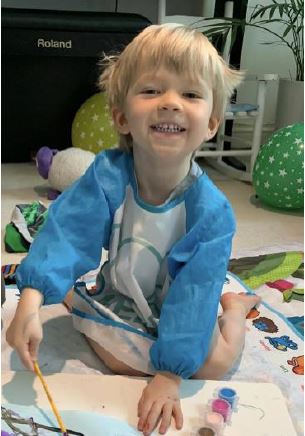 My grandson Alfie celebrates his third birthday.
I am writing this on Pentecost when we remember the time the disciples were all together in one place and there came a sound from heaven like the rush of a violent wind, followed by a tongue of fire resting on each of them. They were all filled with the Holy Spirit, enabling them to speak in other languages so that all could understand them. The birthday of the Christian church.
Today was a special birthday as we returned to worship in the church after several months of Zoom services. It was fitting that the last service on Zoom was led by four of our Elders, Heather P hosting and reading the Bible passages, Heather A leading worship and preaching, Alan C leading the intercessions and Naomi B organising the hymns.
It was good today to celebrate the Church's birthday with the inspirational leadership of our Interim Moderator, Alan Y, ably assisted by his wife Kate leading profound prayers of intercession. We are fortunate indeed to have Alan leading us at this time and you will read in this issue of his next contribution leading a bible study in the autumn which I strongly recommend.
Pentecost is not only the birthday of the church today but was also the anniversary of the reopening and dedication of this church at Pentecost eight years ago, after the half a million pounds redevelopment. I am sure many will remember that wonderful day when Revd Roberta Rominger preached to a full church. This was before I joined you but I feel a link as two years earlier I was inducted by Revd Roberta as minister at Radlett United Free Church, a Methodist / United Reformed LEP.
I read, on May 6th, about the events of 2013 in the Album recording the greetings and service details. I spent the morning at the church while the Quinquennial inspection was done. I was struck by how many key people in 2013 have since moved away or been promoted to glory.
The inspection (so called because it is done every 5 years) will produce a report for the Elders detailing the work required to maintain the premises. Please pray for us as we plan the work required. Please continue to give to so we can maintain the Church buildings to continue the witness and outreach that they enable.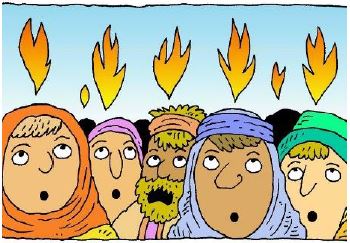 Alan Callow
---